Protect yourself from head to toe without compromising comfort or appearance.
Personal protective equipment is now essential for guaranteeing your day-to-day safety.
What does OPSIAL® provide?
We are committed to supplying high-quality products that will meet your demands. The raw materials of our products are strictly selected and tested in France to guarantee the best performance.
To provide an optimum level of comfort, we work on the specifications of our products in collaboration with our teams in the field and with our end users. Designed and developed in France, our new models are tested and validated under real conditions before they are manufactured.
Before starting any collaboration, our teams ensure that each supplier shares our ethics and values, performing factory audits and signing a common charter. Quality certification and controls are managed from France and are monitored by our 16 specific on-site controllers.
With our eye always on the latest trends and innovations, OPSIAL® creates new protection solutions every day for you. We currently offer one of the fullest ranges in the market.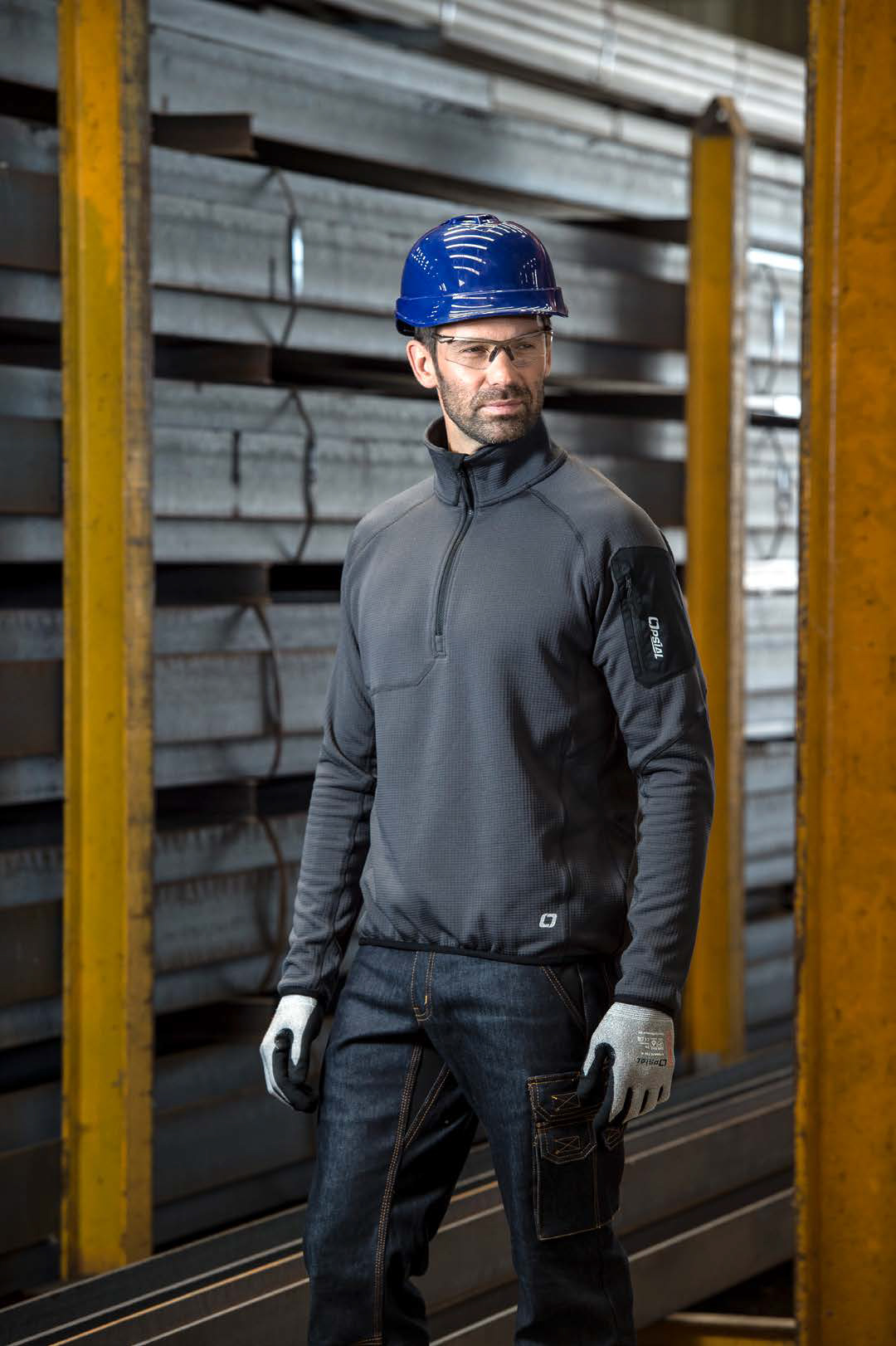 With OPSIAL® we have selected a premium brand to provide you every-day support with lasting, comfortable and reliable products.