We have industrial tools and supplies for any industrial sector. We know that every industrial process, however small, needs its specific tool..
Fixed and adjustable spanners. Ratchets, sockets, accessories. Screwdrivers, Allen keys, screw tips. Pliers, jaws. Hammers, percussive tools.
Callipers. Gauges. Squares. Measuring tapes. Rulers. Tape measures.
Carts. Storage. Toolboxes. Cases. Chests.
Electricity Extraction. Lighting. Explosion proof. Working at height. Maintenance.
Power Tools (mains and battery operated)
Drills. Grinders. Hammers
Assembly and disassembly of bearings, manual and hydraulic. Alignment of shafts and pulleys. Infrared thermometers. Tachometer. Strobes. Manual and automatic greasing. Induction heaters. Vibration analysis.
Pneumatic and electronic tools
Pneumatic assembly tool. Electronic assembly tool. Machining tools. Torque quality. Pneumatic motors. Hoists and trolleys.

Within DEXIS IBÉRICA, Atlas Copco pneumatic and electronic tools are only available through DEXIS IBÉRICA's offices in Zaragoza and Tarragona, and exclusively for the provinces of Zaragoza, Huesca, Teruel and Tarragona.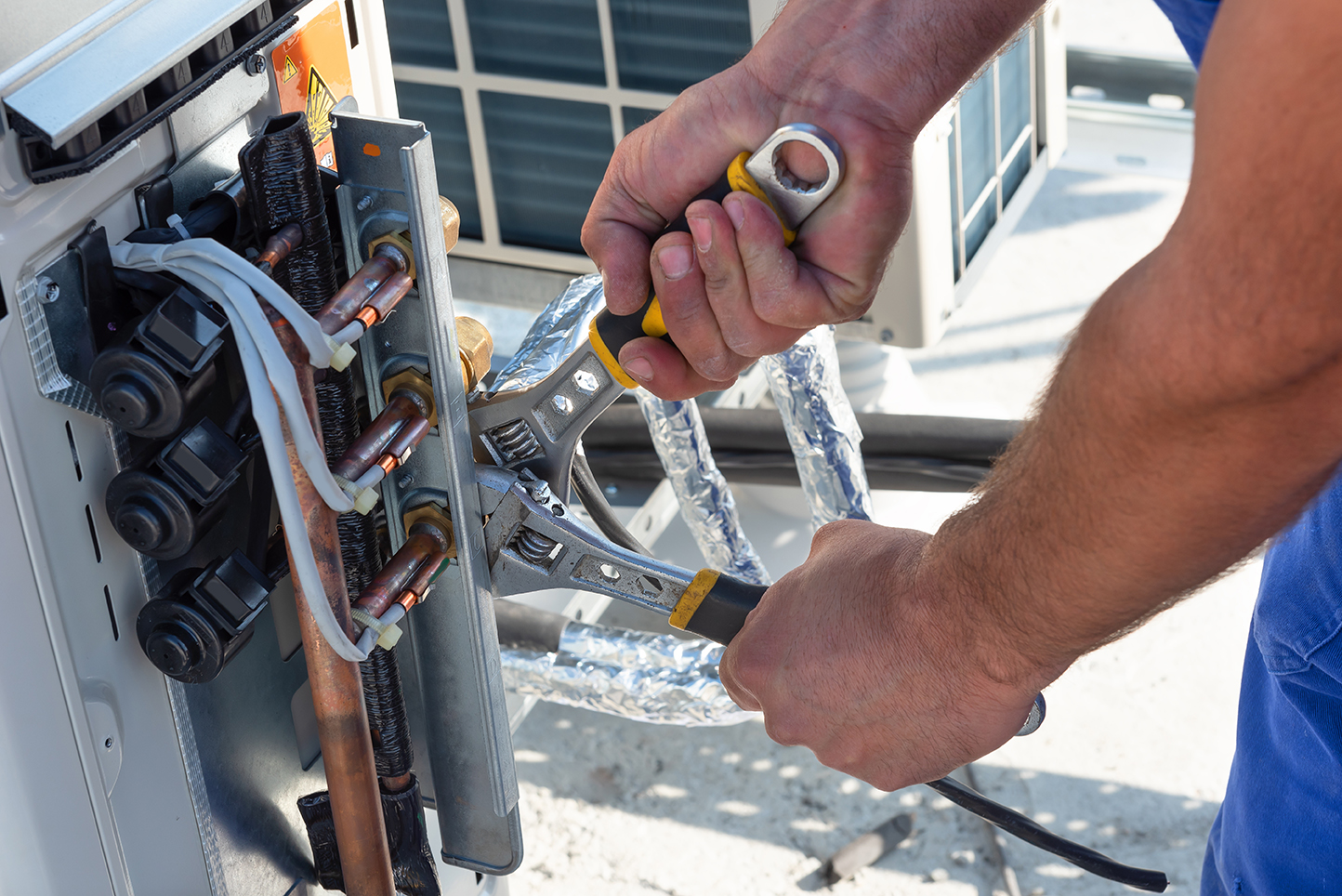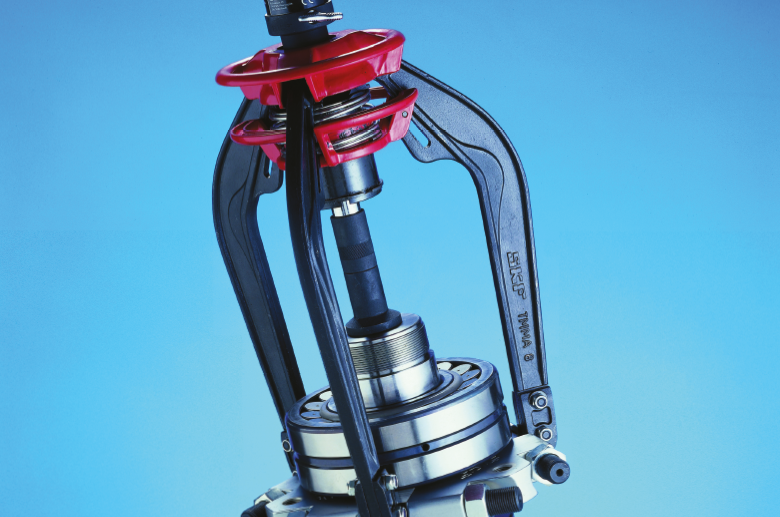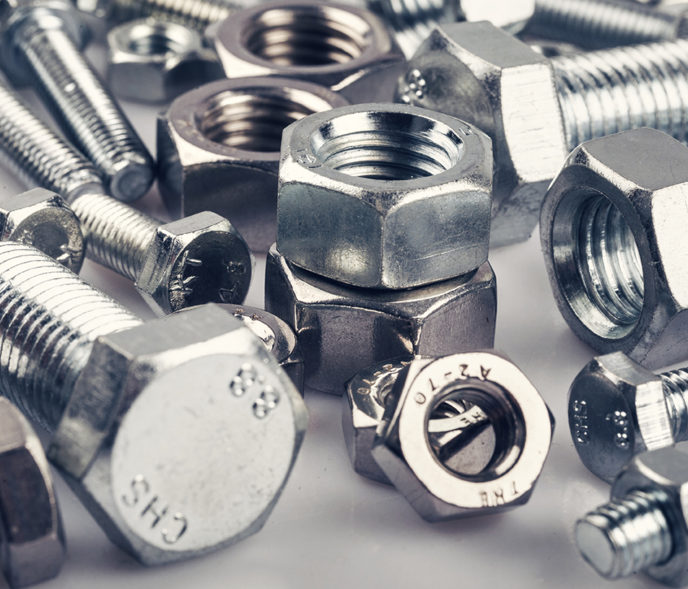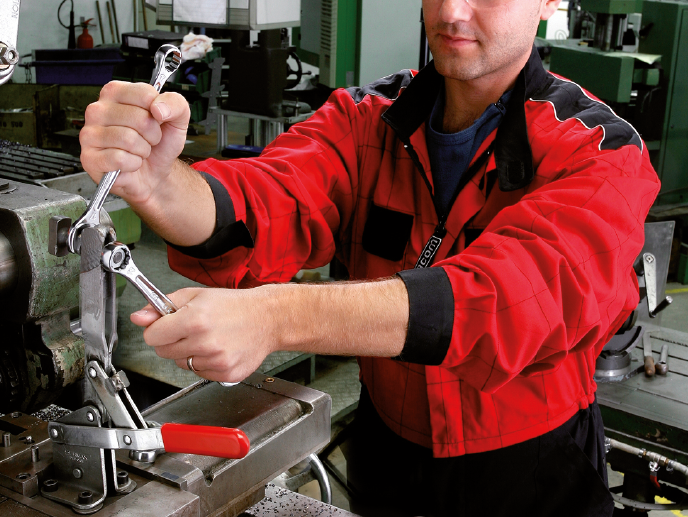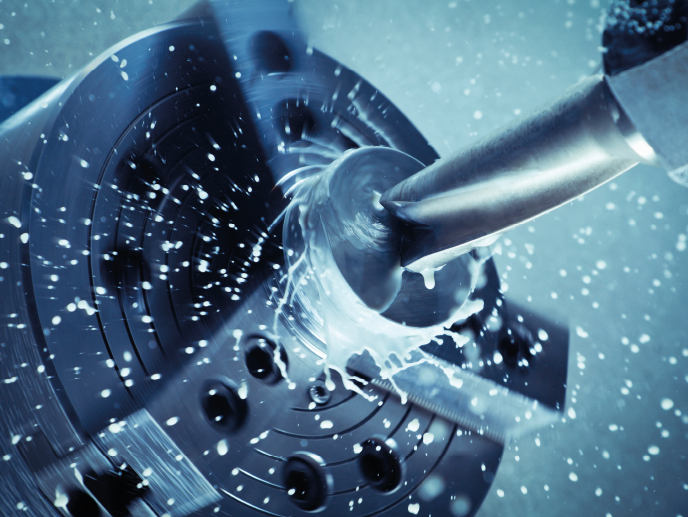 Comprehensive industrial supply
Pneumatic and electronic tools. Adhesives, glues, chemicals
Anti-corrosion products, gasket formation, thread fixing and sealing, lubrication and protection, instant adhesives, UV curing.
Metal-filled compounds, protective compounds and coatings, retention, welding products, paints.
Cleaners, precision, water-based, high performance.
Hardware
Screws, nuts, washers, threaded rods. Grades 8.8, 10.9 and 12.9 for steel, for bluing or for galvanisation. Grades A2 and A4 for stainless steel.
Fixation systems
Metal fixings, chemical fixings, nylon fixings, rivets, clamps.
Lifting elements
Seeger rings:
Standards, V-Rings, K-Rings, DIN 471/472, self-locking, bevelled, gripping.
Abrasives
Cutting and sanding discs, brushes, files, cutters, grinding wheels. Precision mechanics.
Soldering
Hand soldering equipment, plasma cuttings, electrodes, rods, solid wires..
Tubes and hoses
Pneumatic, hydraulic, silicone, for food products, for chemical products.
Pneumatic, hydraulic, and general connectors.
Rubber matting and silicone matting
Technical plastics
Polyamides, polyethylenes, polyurethanes, polycarbonates, polypropylenes, flexible PVCs, rigid, foam, acrylic, Teflon
Manoeuvring and driving
Wheels and rotators, anti-vibration, transport elements, lifting, handling.
Closings.
Die-making
Punchers, guide bushings, clamping tools, quick action clamps, fasteners, punches, thread inserts, bolts and handles, pins, and mould springs.