Protecting hands and arms in the workplace is a significant challenge. Dexis is aware of this and offers an interesting variety of hand and arm protectors that is compliant with current regulations.
Hand and arm protectors are personal protective equipment used to protect workers from different risks, including crushing and amputation, as well as chemical aggressions, puncture, abrasions, cuts and burns, among others.
Although gloves (of different materials, sizes and shapes) are the most common protectors of this kind, mittens, mitts, sleeves, finger stalls, wristbands, etc. are also included.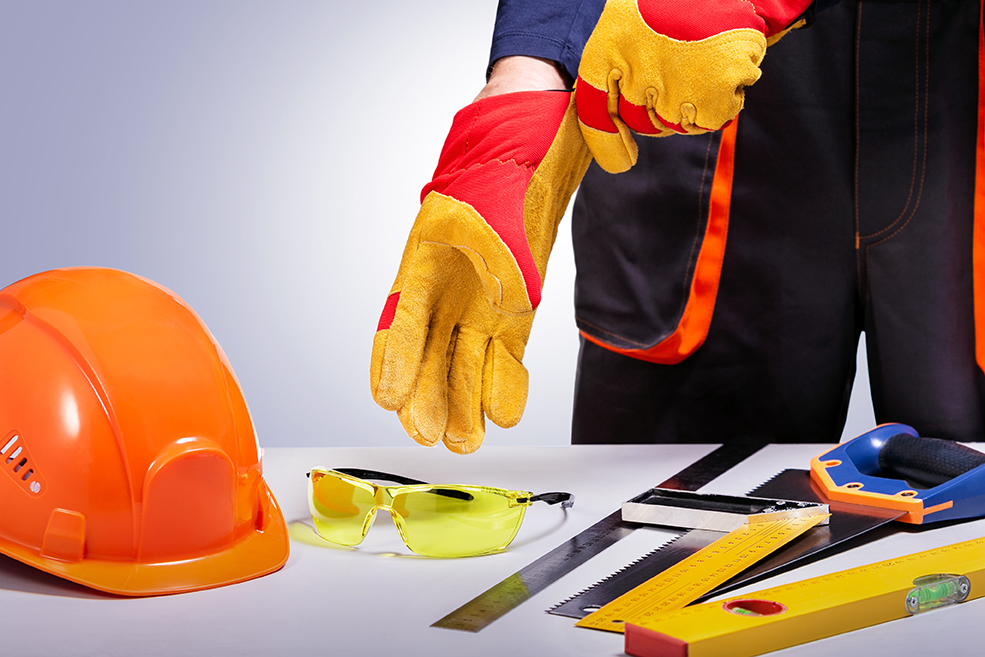 Consult hand and arm protection regulations