The hearing protector must reduce the noise level to below the level of action determined by the corresponding regulation.
The selection will depend on the characteristics of the noise (the sound pressure level), the frequency content, the impulsive or non-impulsive characteristics of the noise, the characteristics of the work and of the worker.
The acoustic characterisation of the hearing protector to be included in the information leaflet of the equipment must include:
Attenuation assumed by one-third octave band frequencies from 125 to 8000 Hz.
H-M-L values, overall acoustic attenuations for noise at high, medium and low frequency.
The SNR value, overall acoustic attenuation for flat spectrum noise.
The acoustic characteristics of the protector along with the characterisation of the noise are used to calculate the PNR value, the predicted noise level reduction (difference between the A-weighted sound pressure level of the environment and the effective sound pressure level with protector).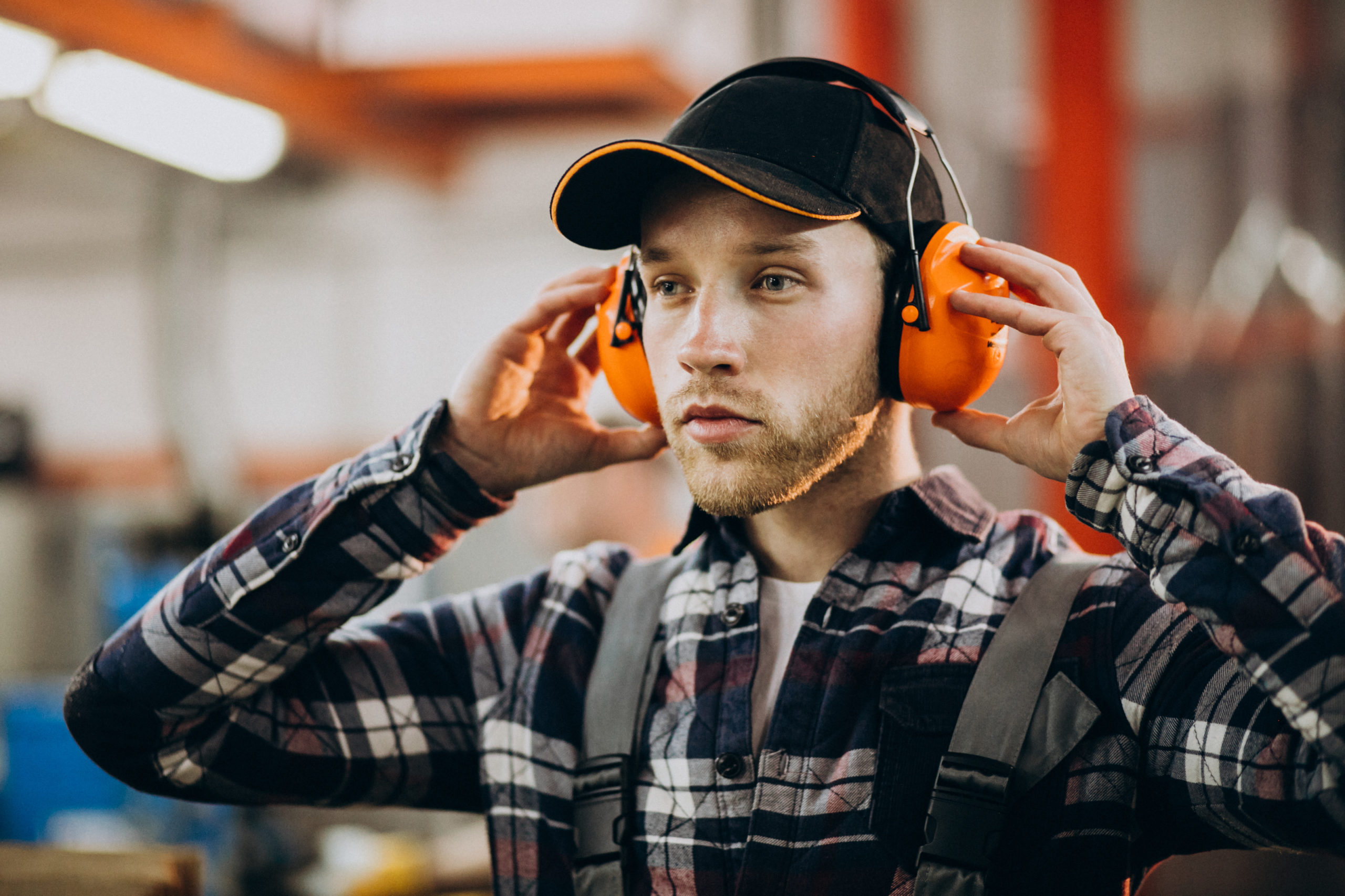 Consult hearing protection regulations