The head is at the top of the human body and is where the brain and sensory organs are located, and it must be adequately protected.
The main function of the cranial cavity, which is made up of bones, is to protect the brain. Protective helmets are Personal Protective Equipment designed to safeguard the head from existing risks in the workplace, or to avoid or decrease any injuries caused by an accident.

Protective helmets are primarily made of a rigid element (helmet that defines the general outer shape of the helmet), interior harness (to secure the helmet and absorb the energy from the impact) and accessories (such as that used to adjust the helmet and secure it to the head).

There are several types of protective helmet, depending on the field of use, for example: industrial use helmets (protective or safety helmet, high-performance helmet, bump caps), firefighters helmets, electrically insulating helmets for use on low voltage installations, forestry helmets, technical rescue helmets and sports helmets (mountaineering, horse riding, canoeing, etc.).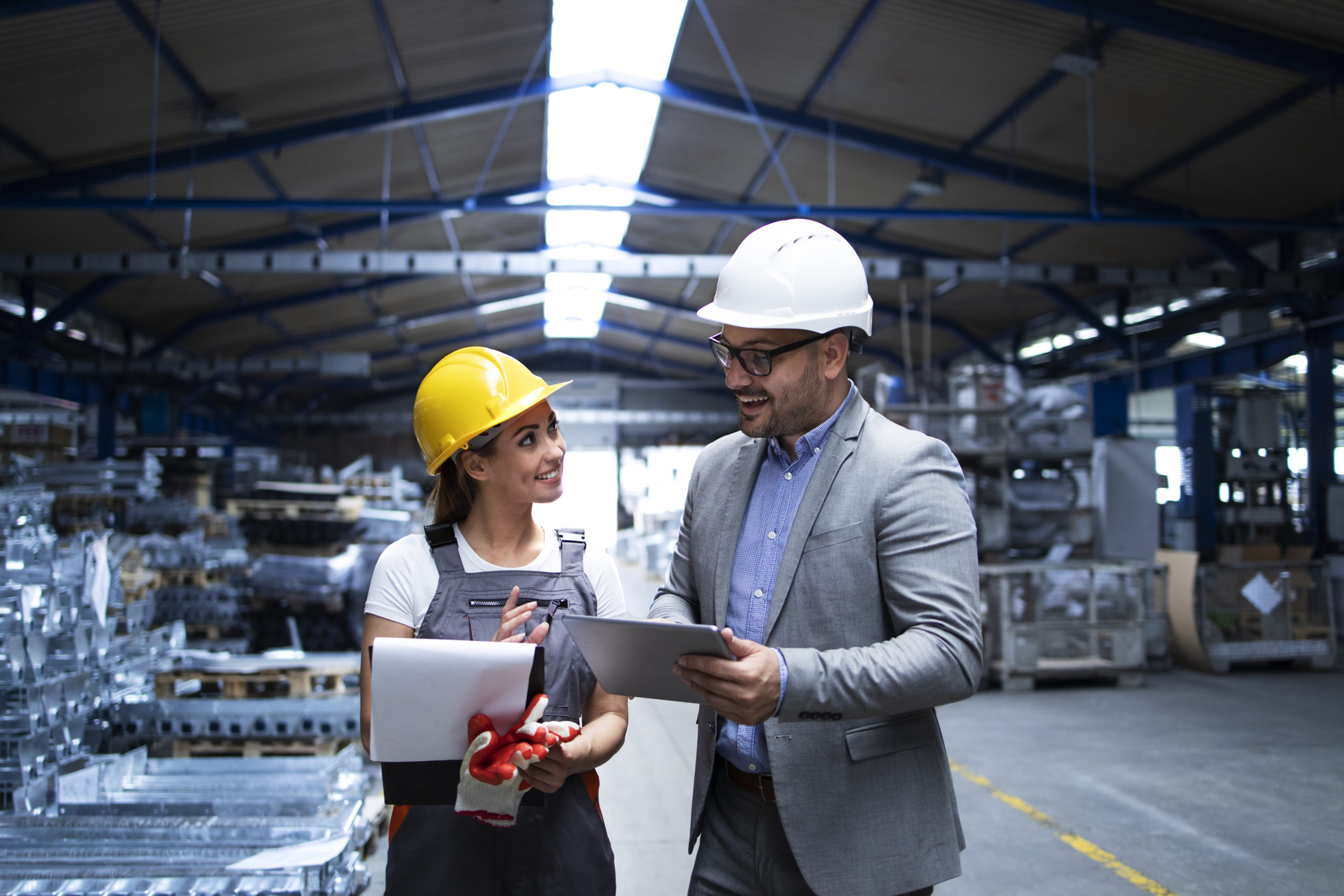 Consult head protection regulations