Protective clothing covers or replaces personal clothing and is worn to protect against one or several risks.
Workwear and work clothing
If the clothing offers no protection, it is considered workwear and is not PPE. It can offer full body protection (arms, legs and torso) in a single item or several items which must be worn together or cover just some parts of the body and offer partial body protection.
Protective clothing can include a hood and other items, such as overshoes or gloves joined to it.
Protective clothing can be reusable or disposable, depending on its material and its design.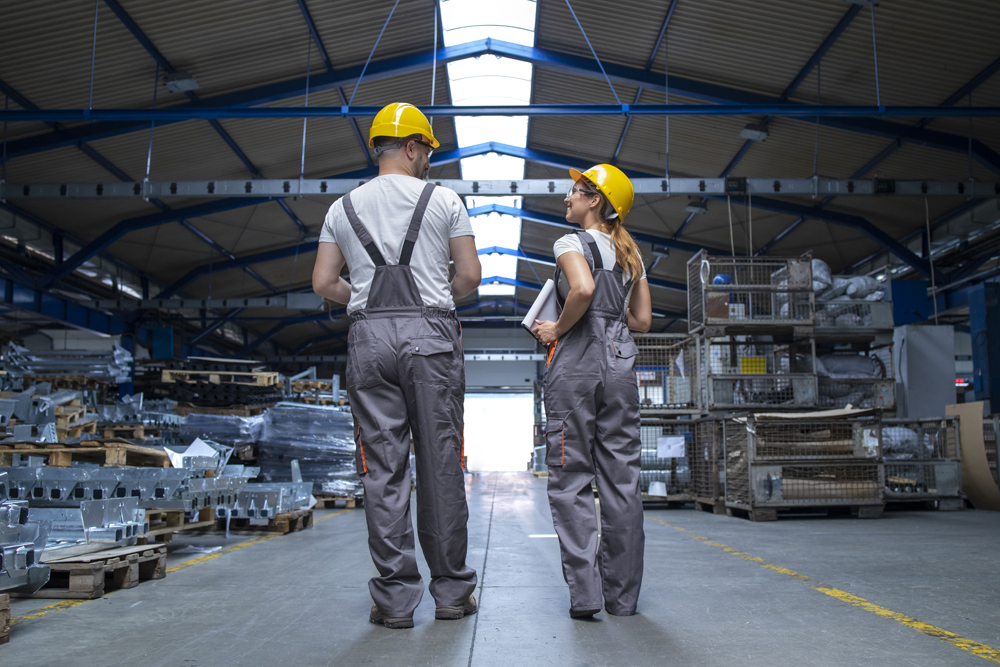 Consult work clothing regulations